We've won the Playable City Award!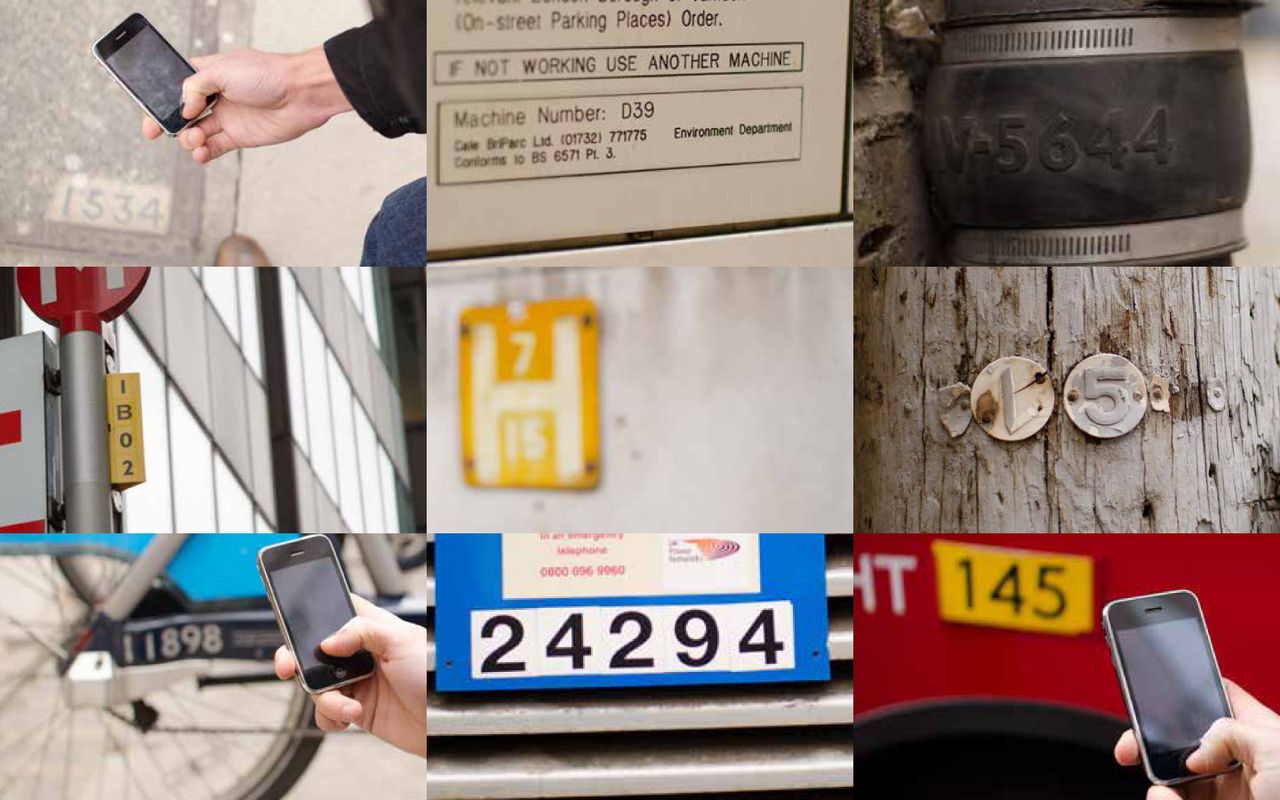 Ben Barker
21st January 2013
We are excited to announce that our project Hello Lamp Post! has been selected for the Playable City Award. It's a real surprise, we still can't quite believe it. When we saw the quality of the shortlist, with work from so many names that we respect, we never imagined being chosen. We're thrilled and can't wait to get working. Big thanks to Tom and Gyorgyi for their work too.
We're also really grateful to the judges for their comments, some of which are below.
Imogen Heap said: 'I love this for its whispers on the street, guardians in dark corners, humanising our cities' appendages whose eyes and ears now have a voice. Vessels for an ever evolving conversation, connecting us together. They were there all along!'
Tom Uglow said: 'Hello Lamp Post! stood out with a potential for both art and play using existing urban furniture. It points to a future made up of the physical objects already around us, the 'internet of things', and the underlying complexity is made simple and easy for people by just using SMS for this project. Poetry and technology combine to create subtle and playful reflections of the world we live in. It filled me with a childish delight."
Claire Doherty says: "We were enchanted by this proposal and particularly loved the way it challenged the prevalence of mass-entertainment and spectacle, revealing an invisible 'soft city' – the exchanges and incidents that create a city's social fabric. It's rare to find a proposal which combines those intimate exchanges with the humour and playfulness of Hello Lamp Post!"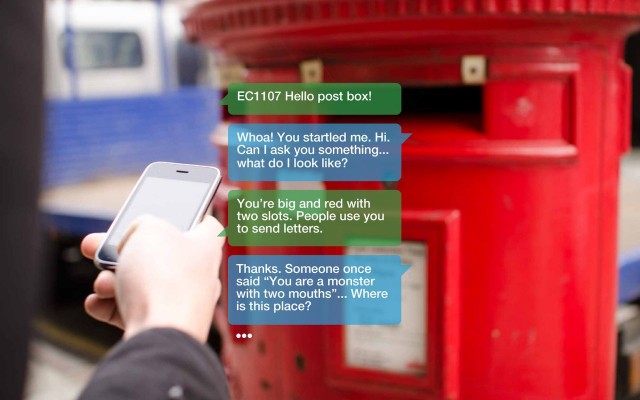 Clare Reddington, Judging Panel Chair says, "We were really excited by the applications we received and by the comments and questions from audiences about the short-listed entries.  The judges had a difficult decision to make but have selected an unusual and innovative project, which responds perfectly to the theme and seems very apt for Bristol. We will certainly have some challenges to make sure the project reaches as many people as possible, but am sure people will respond with curiosity and warmth and I am very much looking forward to waking up some street furniture this summer."
We'll keep you updated as the project develops, and look forward to developing the ideas and building the project. Thanks for all the support during the shortlisting process.